Conference Venue
The Colloquium will take place in the Institute of Thermomechanics, the Academy of Sciences of the Czech Republic, Prague. Details about the Institute are at the website. Here is the link to the local map
Transportation
Air
There are direct connections from most major cities to Prague's
Ruzyně Airport
Ground
Bus -
The best method
of getting from Ruzyně to the conference area is by taking bus line 119 to Dejvická or by
Airport express
and then metro line A (green) to Muzeum and metro line C (red) to Ládví station. This 50 minutes trip will cost about 32CZK / € 1.3 / $1.9. Detailed info about public transportation can be found on
Prague Public Transport website
. Here is the ground and tram transit scheme: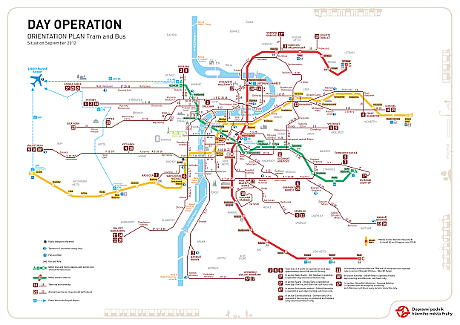 Actual basic information about the Prague Integrated Transport, maps or tickets see at the website http://www.ropid.cz/info/
Taxi
A taxi from Prague's Ruzyně Airport directly to the conference area will cost about 700CZK / €28 / $35. A taxi may be booked on-line through
CEDAZ
or
Airport Cars
.
Prague
Prague (in czech Praha) is the capital and largest city of the Czech Republic, often called the Heart of Europe. Other nicknames are Prague - Mother of Cities, City of a Hundred Spires and Golden City. Situated on the Vltava river, the city is home to about 1.3 million people, while its metropolitan area is estimated to have a population of over 2.3 million.
Wikipedia, Prague.cz , Prague.com , PragueWelcome.cz and Prague.eu are other links that will familiarize the visitor with Prague.
Tips for visiting of Prague and Czech Republic:
Weather/weather forecast in the Czech Republic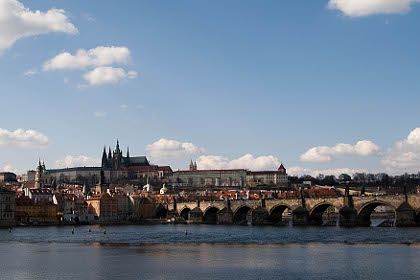 The local currency is the CZK, the Czech Crown, or Kč in Czech. (Exchange Rate).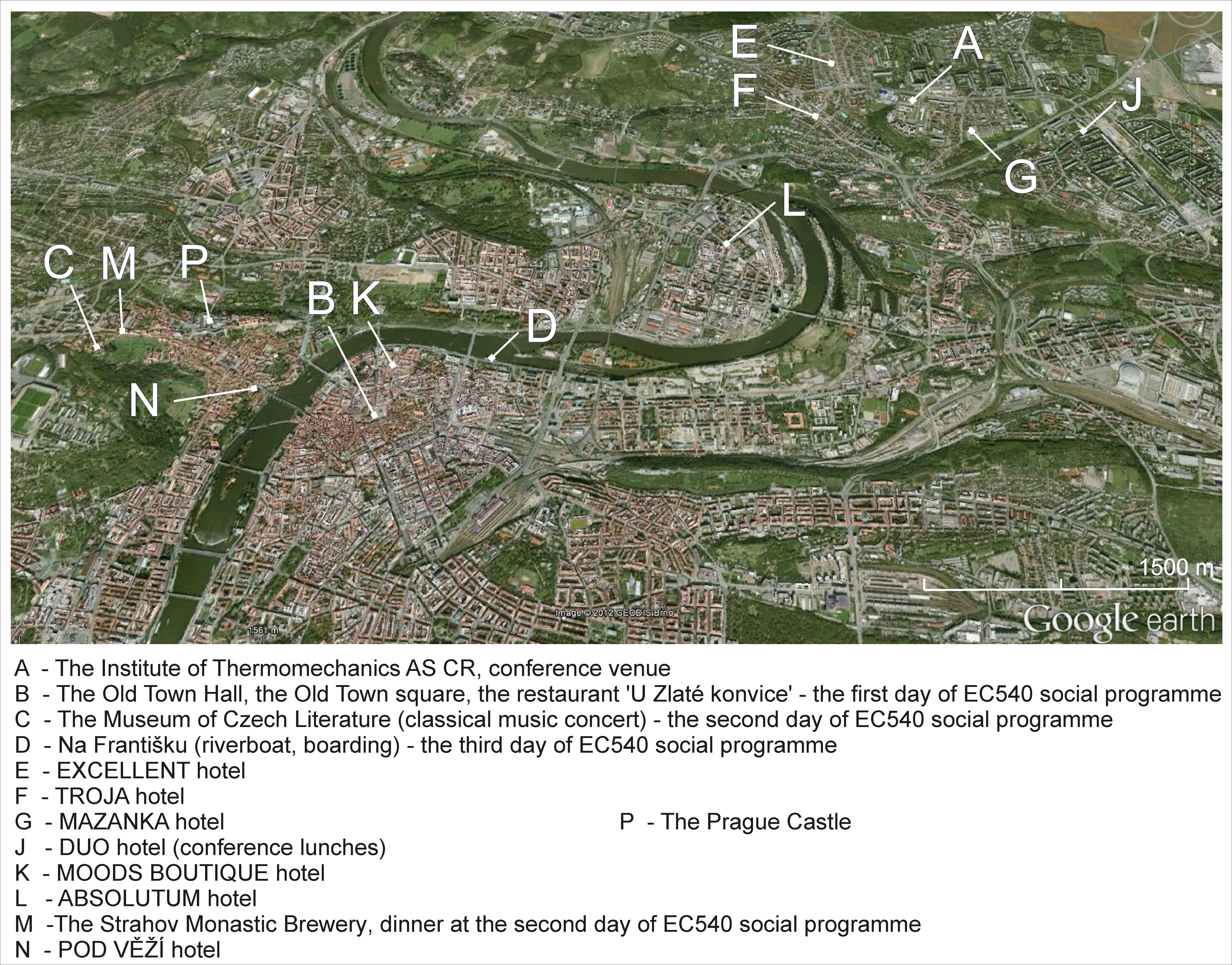 Scheme of conference places